Susan Mason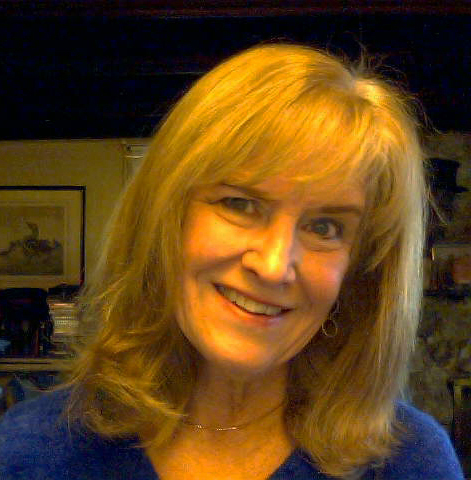 is the Vice President of Marketing and Sales at SRG corporate and oversees the Social Media Department of the company.
Ms Mason is directly responsible for the facilitation of the company's social media and associated marketing efforts, as well as coordinating the development and listing of mobile apps. Susan is an innovator in the integration of Social Media and its direct effect on Gross Impressions (listening audience). Ms Mason's expertise was instrumental in the development of the SRG's ratings algorithm which allows SRG to collate usage information from various Social Media sources into a replicable number for use by advertising agencies in media buys.
Susan has a background in Education and holds bachelors and masters degrees. She was an elementary school teacher for over a decade before entering the marketing/sales world at a patent law office in Washington, DC. The excitement of marketing drew her into radio sales and promotions. She has sales and management experience in small, medium and large radio markets, as well as at a Cable TV head-end facility, and in conjunction with the On-Site General Manager will be responsible for locating, hiring, training, developing, and managing the SRG Delmarva Sales Operation. While serving as the Sales Manager/Sales Consultant at More 94 FM in Nassau, New Providence, The Bahamas, Ms Mason developed relationships with Bahamian advertising agencies that had previously gone untouched.
Susan received national sales awards for her efforts while working for Valpak Direct Mail for seven years. [Rising Star Award – Valpak Direct Mail – 2006 (national sales award), Dean's List – Valpak Direct Mail – 2007 (national sales award), Dean's List – Valpak Direct Mail – 2008 (national sales award), Dean's List – Valpak Direct Mail – 2009 (national sales award), 3rd Place in Small Market Sales- 2009 National Valpak Direct Mail award].