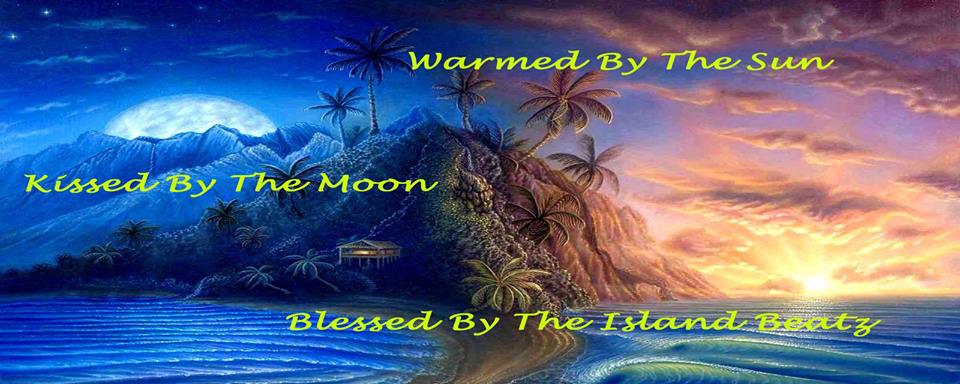 Authentic Island Music, with Island DJs carrying you back to the islands. Catch a piece of the Caribbean…from Reggae, Soca, Dance Hall, Ska, Calypso, Salsa, Roots, Rake & Scrape, Kompa Zouk and more…great island tunes to bring sun, sand, surf & fun to your world! Based out of Nassau, Bahamas. A proud member of Scorpion Radio Group.
Free apps available for mobile phones, tablets and game consoles through the App Market or App Store on Androids and iPhones. Also available for Blackberry phones throughhttp://nobexradio.com/ by searching "island beatz radio". Find us listed on iTunes and AppleTV, and on the TuneIn and AhaRadio apps.
LIVE LISTEN NOW LINKS:
AAC+:http://streamdb5web.securenetsystems.net/v5/IBRADIO
Google Play: https://play.google.com/store/apps/details?id=com.bluesaly.player
iTunes: https://itunes.apple.com/us/app/island-beatz-radio/id871232101?ls=1&mt=8
ARTISTS!: Send music submissions to islandbeatzonline@gmail.com for possible airplay!
For general questions or information about advertising, Please email us at islandbeatzradio@gmail.com
Google+:https://plus.google.com/u/2/b/116764976590865063575/116764976590865063575/about