Renegade Radio Nashville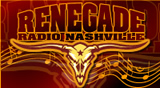 The FIRST Album Country Music Internet Station, with ALL of country's favorite artists, brand new rising Stars & outstanding unsigned acts. Playing ALL the Country hits you love & the ones you will love, with deep Album Cuts not heard anywhere else. The MOST Country Music from the BIGGEST Playlist, with Personalities that LOVE the music!
Listen Live Online: http://renegaderadionashville.com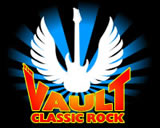 Classic Rock the Vault Classic Rock that truly ROCKS! From classic deep album cuts to lost versions of songs you haven't heard in years…from the Guitar Gods to the early British Invasion and everything in between, covering 4 decades of Rock…
Listen Live Online: http://classicrockthevault.com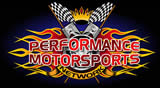 Performance Motorsports Network Acknowledging the motorsports & "gear-head" lifestyle of many racing fanatics, this station will be 24/7 motorsports programming and features all types of racing from NASCAR to Monster Trucks, Dirt to Asphalt, Offshore Powerboats to Tractor Pulling, & Road Racing to Motorcycles.
Listen Live Online: http://performancemotorsportsnetwork.com

Party Zone Radio A cranked up version of every Tiki Bar and Club DJ mix you've have ever heard…playing your favorite party music from the 60s through the 90s with a few surprises!
Listen Live Online: http://partyzoneradio.com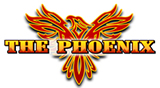 The Phoenix Modern rock and alternative, bringing you the most eclectic mix of all things that rock, with live & local in-studio interviews of bands & new artists as well as current local sports and entertainment news.
Listen Live Online: http://phoenixintermedia.com

Extreme Metal Worx The BEST metal music anywhere on earth, Playing Heavy Metal classics, Metal & Rock,& the most kick-a** New Metal Artists we can find. We're extreme, & WE Will ROCK You! 
Listen Live Online: http://extrememetalworx.com

The Blues Alley 24/7 Blues from the classics to breakout new acts - Early Blues Music, Delta Blues, Memphis Blues, Chicago Blues, Piedmont Blues, if it's Blues…you name it…we play it!
Listen Live Online: http://thebluesalley.com

Island Beatz Radio Catch a piece of the Caribbean…from Reggae to Dance Hall to Soka to Calypso to Ska and more…authentic island tunes to bring sun, sand, surf & fun to your world!
Listen Live online: http://islandbeatzradio.com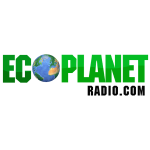 Music Planet Radio Radio as unique as you are! Rock without rules, music without borders. Featuring "Cerphe's Progressive Show, an eclectic blend of past, present & future. From theme sets, deep tracks, lost classics from the well known to the unknown…no music is off limits.  
Listen Live online: http://musicplanetradio.com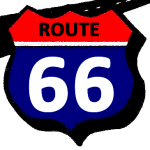 Route 66 Cruisin Country Route 66 Cruisin' Country is an Hybrid Uptempo Mix of Great Classic Country from the 80s 90s and 2000s, with a deep playlist of today's hottest artists, and a healthy dose of new unsigned up-and-coming artists that have caught our attention.   Rockin' High Energy Country Hits from the  80′s until today….Plus the Best Indie artists in the Biz!
Listen Live Online: http://route66cruisincountry.com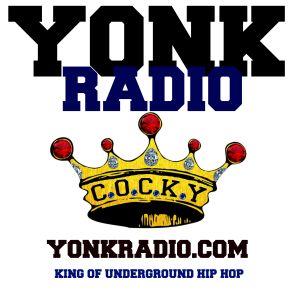 YONK Radio is the New King of Underground Hip Hop featuring New Artists, Mainstream, Rap from the 90′s, Mixtapes, East Coast, West Coast, Southern,   Midwest & Global artists. This progressive station will be home to the hottest music and industry happenings.  Tune in and catch some of Hip Hop's most celebrated artists as they help Yonk Radio break out some of the best undiscovered talent.
Launching October 2015